Welcome to Hainsworth's booth at GBE2019
26

Today we are very pleased to announce that A W HAINSWORTH & SONS LTD just confirmed their booth at 13th China Guangzhou International Billiards Exhibition, held during May 9th to May 11th in 2019.
A W HAINSWORTH & SONS LTD is a comprehensive range of high quality woollen and worsted cloths manufacturer in England yet covering the best pool tables in the world.
It's the combination of fine wools, unique compositions, research, innovation and dedication to the game that result in superb construction that produces fast, durable, high quality cloths with impeccable accuracy, raw speed and ultimate playability–surfaces which professional players prefer, surfaces delivering sporting excellence at most major international tournaments.
Hainsworth TopTable cloth is not only the players choice, it is the recognised and respected brand all the way through the supply chain. From skilled fitters and tradesmen to the major names and brands, Hainsworth is the undisputed leader.
Should you attend 13th China Guangzhou Int'l Billiards Exhibition (GBE2019), do not forget to stop by Hainsworth's booth (A19) to learn more about their group and experience their latest technology and fantastic pool cloth in 0 distance. Hope to see you!
For more detailed information about Hainsworth, England, please visit: http://www.hainsworthtoptable.com/. Or directly contact Julie of the Hainsworth team.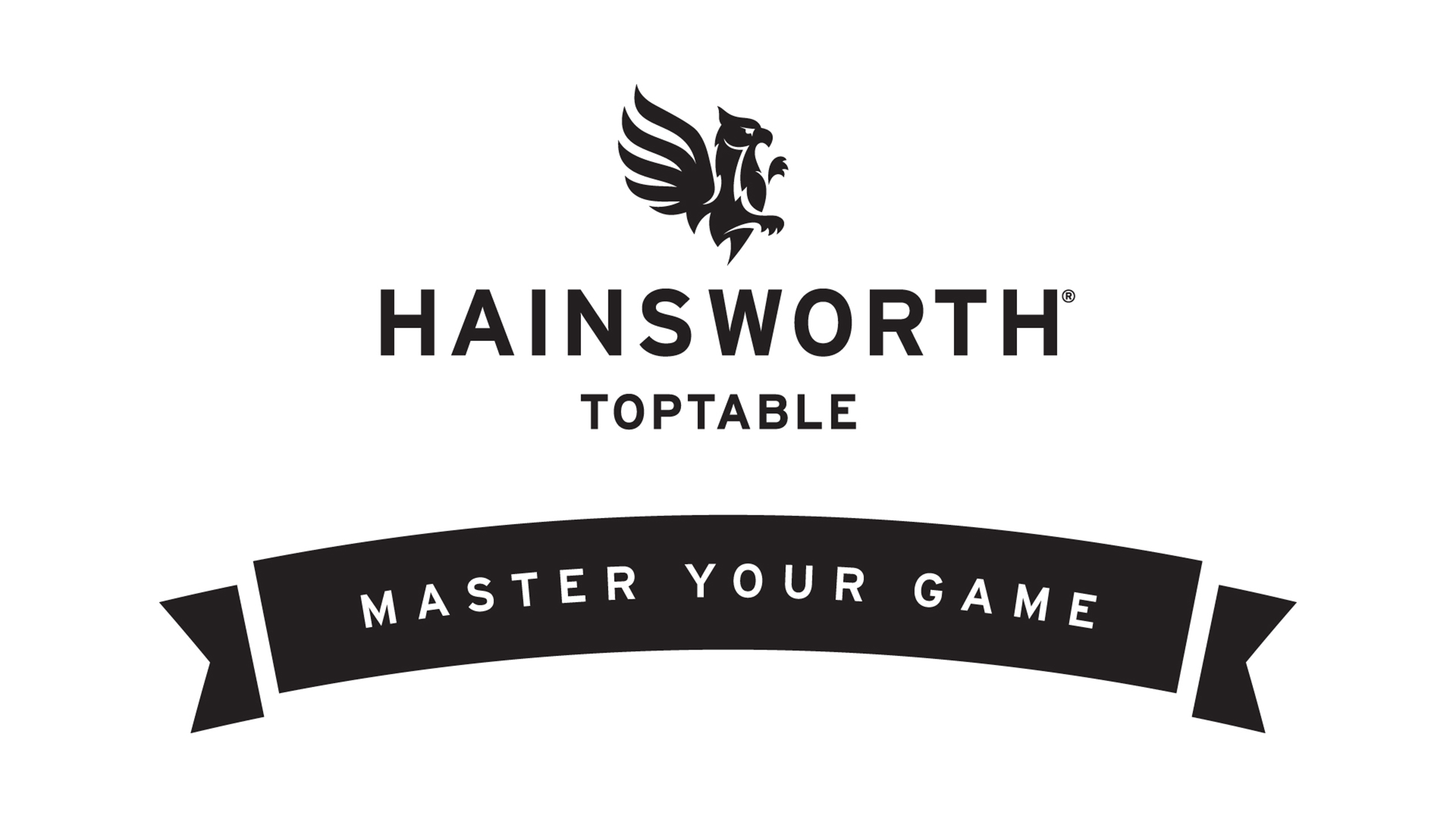 Direct Dial: +44 (0)113 395 5638
Mobile: +44 (0)7595 410039
Facsimile: +44 (0)113 395 5686
A W HAINSWORTH & SONS LTD
Spring Valley Mills, Stanningley, Pudsey
West Yorkshire LS28 6DW United Kingdom
http://www.hainsworthtoptable.com/