Legendary Special Guest to Feature CPBA's Booth at GBE 2019
25

by GBE Committee
For a long period, CPBA is one of Guangzhou International Billiards Exhibition (GBE)'s loyal exhibitors.
Last year, CPBA signed a cooperation agreement with MOORI, a world-famous top leather cue tip producer in Japan, at GBE 2018, to officially become MOORI's general agent in China.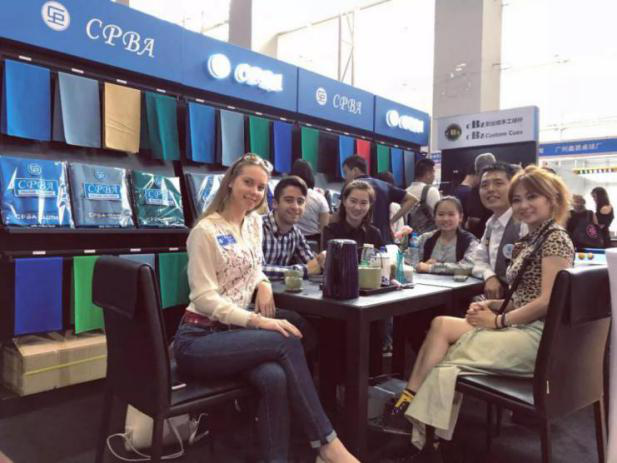 Thus this year, in GBE 2019, CPBA is arriving with a surprising guest - Mr. Moori, the founder of the legendary MOORI brand and the very man that invented the revolutionary multi-level leather cue tip.
CPBA is a big name for premium, professional, high-end billiard clothes. From CPBA, you can order all types of billiard clothes you can ever think of: clothes for clubs, for gyms, for 8-ball or 9-ball games, etc.
High quality attracts elite professionals. Recently, CPBA has successfully signed 9-ball world champions Han Yu and Zhang Ronglin as well as the champion of the European Tour Marharyta as brand endorsers. Additionally, it is officially designated by China Billiards & Snookers Association (CBSA) as the billiard cloth producer for CBSA 9-ball Championship.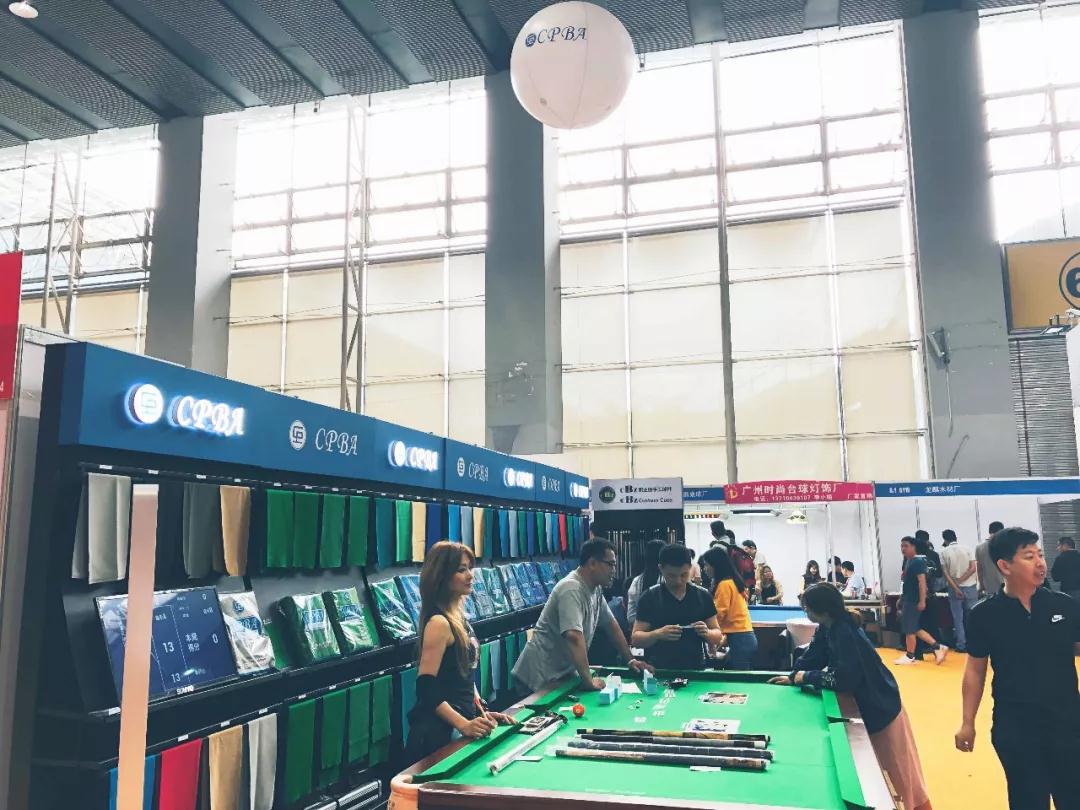 If you want to learn more about CPBA, or to meet with one of the greatest cue tipproducers in the world, be sure to come to
Booth D139-D141
at
GBE 2019
!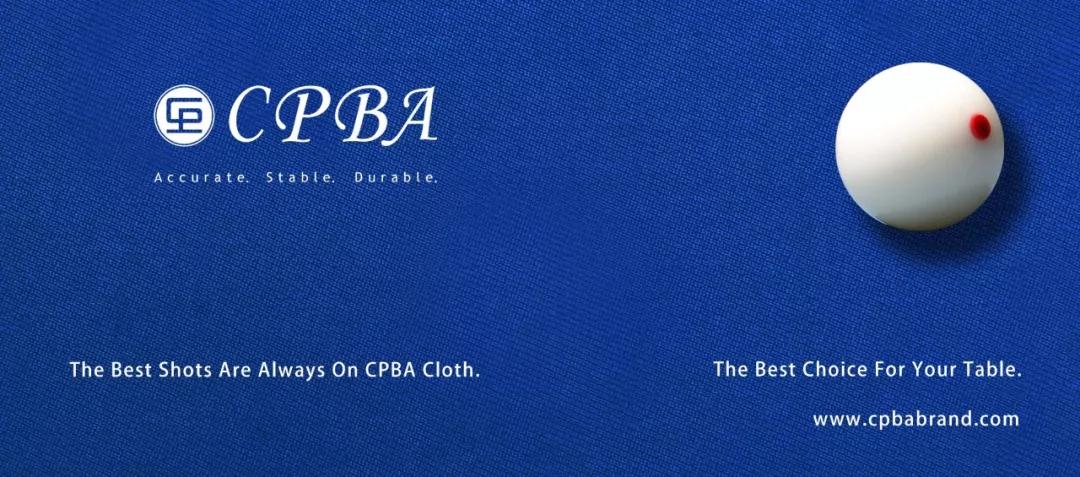 Guangzhou International Billiards Exhibition (GBE)
Date: May 9-11, 2019
Venue: China Import & Export Fair Complex, Guangzhou
Website: http://www.gbechina.com/index.php?lang=en