"Ladon", the Fire-New Annual Flagship of CYCLOP, is Debuting at GBE 2019!
29

Translated by GBE Committee
CYCLOP has announced that the 2nd generation of CYCLOP's billiard flagship series is coming to the 13th Guangzhou International Billiards Exhibition (GBE 2019) with a new brand name "Ladon". CYCLOP claims that they have inherited the core product philosophy and iconic brand image of the last generation while achieving more new creative design that will wow the whole industry. For now, the detailed information of this new generation is still a mystery till GBE 2019 kicks off.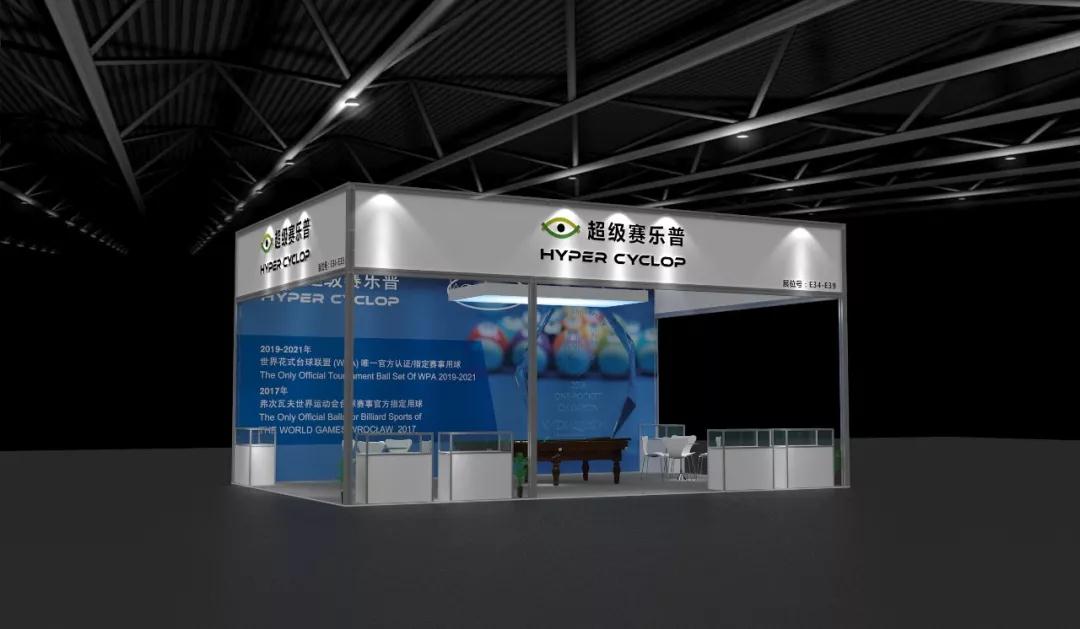 The debut of "HYPER CYCLOP", the 1st generation flagship series of CYCLOP billiards, in GBE 2018 was a memorable moment for the industry. With impressive innovations like HC103 new material surface treatment, compound multi-point cue ball design, double cue balls, special designed "winning ball" for professional competitions, Chinoiserie design, etc., it brought an entirely different breath to the increasingly rigid and homogenized billiard industry.
In 2019, this game changer has successfully gained recognition from world-class professions: "HYPER CYCLOP" became the world's first and only officially designated ball for the World Pool-Billiard Association (WPA), and in April, it finished its debut on professional competitions with WPA Championship held in Las Vagas, USA.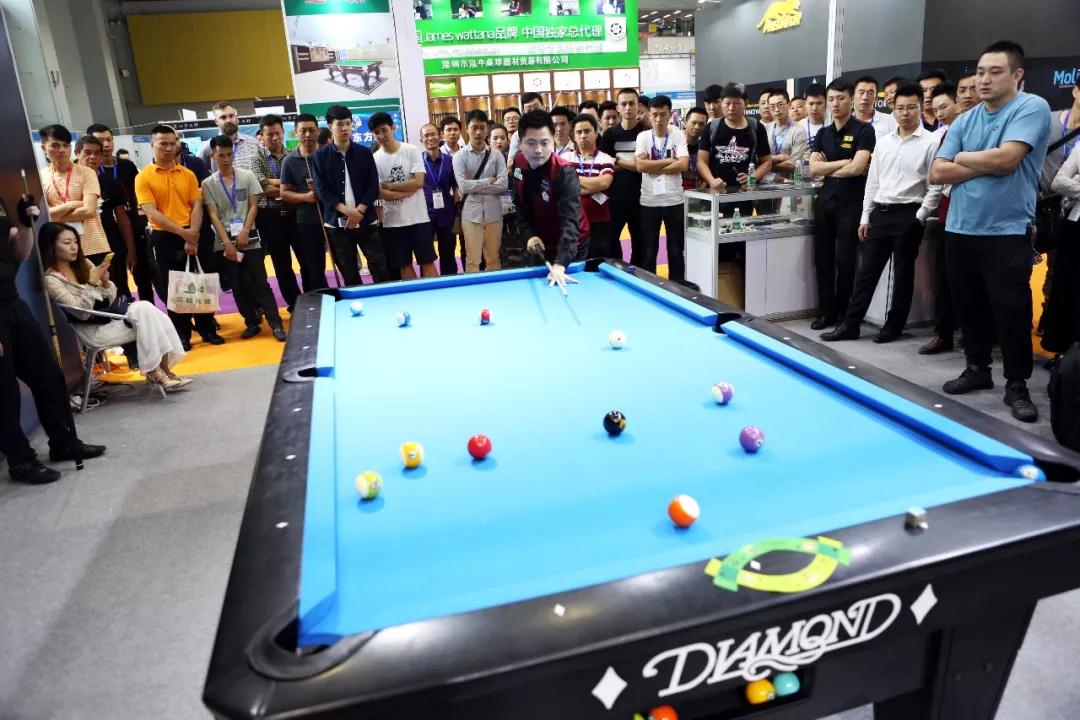 A Surprising Guest from World Leading Enterprise
Additionally, as the exclusive Chinese agency of Diamond, one of the greatest billiard table producers in the world, besides displaying the newest Diamond brand table as usual, this year, CYCLOP will invite the chairman of Diamond to the exhibition site to have direct communications with all the attendances. It is a rare chance for every domestic practitioners to get in touch with the forefront trend of nowadays world's billiard industry.
CYCLOP is always a pioneer in innovation and a leader in the domestic industry. If you want to know how these subverters will change the game for another time, please do come to GBE 2019 and witness by yourself!
Guangzhou International Billiards Exhibition (GBE)
Date: May 9-11, 2019
Venue: China Import & Export Fair Complex, Guangzhou
Website: http://www.gbechina.com/index.php?lang=en