Come to Enjoy New Hainsworth® Smart Cloth at GBE2020 Billiards Expo
14

Hainsworth Smart is the performance cloth that delivers big on value and longevity. Developed to suit players and satisfy owners and available in a range of 20 colours,
Hainswor® Smart is the cloth that not only matches a clubs décor butexceeds their
demands for longevity while ensuring satisfied players.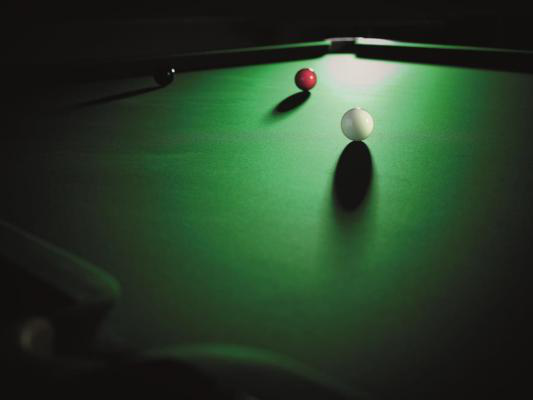 A truly durable cloth, Hainsworth® Smart is both extremely hard wearing and
independently tested for colour fastness andresistance to fading to B.S. EN 150 105 B02 1999 standards.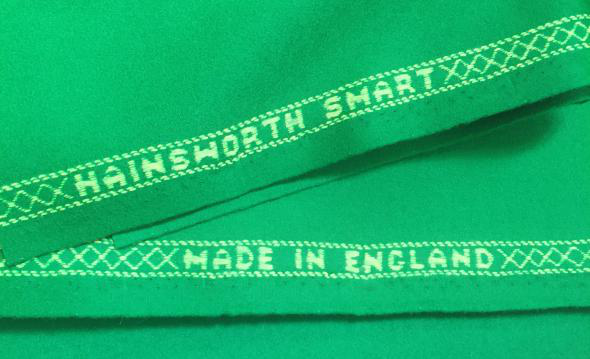 • Suitable for both Snooker and Pool
• The tough cloth that stays smarter for longer
• Excellent speed and ball response
•Available as rolls 76" (195cm) wide or as Bed and Cushion Sets
If you are interested in experiencing the latest Hainsworth billiards cloth in person, keep an eye and mark your calendar for the event as follows:
Event Name: 14th China Guangzhou Billiards Exhibition 2020
Date: May 10th - May 12th, 2020
Place: China Import & Export Fair Complex, Guangzhou

Contact details for Hainsworth:
Direct Dial: +44 (0)113 395 5638
Mobile: +44 (0)7595 410039
Facsimile: +44 (0)113 395 5686
Email: juliegreenough@awhainsworth.co.uk
http://www.awhainsworth.co.uk/