GBE Will Embrace Its First "Racing Car" in 2020!
12

When you think of sportive design with power and performance, F1 is exactly the first thing that comes to mind. However, GBE 2020 will deliver another choice- UNIK Pool Table, the new generation pool table with exterior design modeled after racing cars.
UNIK POOL TABLE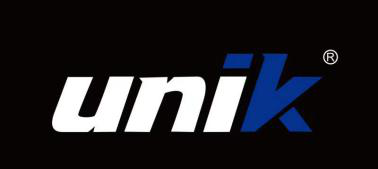 As an ingenious brand of China's top pool table manufacturer, UNIK is the cream of the JOY pool table crop. 20-year experience helps UNIK to win 14 international exterior patents in the US, UK, Canada, Japan, etc., and to be famous for its internal X-type support and all-metal base frame.
With handpick slate tops and high-quality cushion, UNIK has been the first choice of Chinese high-end cue clubs while expands its overseas market in the US, UK, Norway, Australia, Canada, South Africa, Rwanda, Malaysia, Singapore, Thailand, etc.
Offering pleasant player experience, UNIK pool table is also the pick of professional tournament and amateurs matches. It has won the favour of industry stars such as Stephen Hendry, Gareth Potts, Anastasia Luppova.
As the pioneer in the Asian billiard exhibition industry, GBE had welcomed a galaxy of top brands. In 2020, the Expo continues to gather a variety of well-known companies, such as Strachan 6811, Aramith Ball, Simonis Cloth, Shender, Unique, Wiraka, Xingjue, Laili, Hainsworth, Meilin. For more info, please contact us.
The 14th China Guangzhou International Billiards Exhibition (GBE 2020)
Date: May 10th-12th, 2020
Venue: China Import and Export Fair Complex
Website: http://www.gbechina.com/index.php?lang=en