15th China Guangzhou Billiards Exhibition (May.10-12) ---- On Site Visits of Local Billiard Clubs
11

China Guangzhou International Billiards Exhibition will return to China Import and Export Fair Complex in Guangzhou from 10-12 May this year.
The Committee of GBE have been insisting on exhibition promotion by On Site Visits since last June. They visited LP,Master Cue,Unique,Riley Wiraka,Shender ,KMK Sports,Benxiao,Billee,Biaoli,Supervisions,Deleyer,Haosen,Red Sun, Leda,Lego,Lingchao,Meija,Meilin,Quanxing,Rongfa,Gentlesheep,Fashion,Weichster ,Hongniu,Jiaheng,Jiaji and etc. All of them think that GBE is a very good platform, which has always been promoting the development and communication of the billiard industry and played a very good role as a bridge.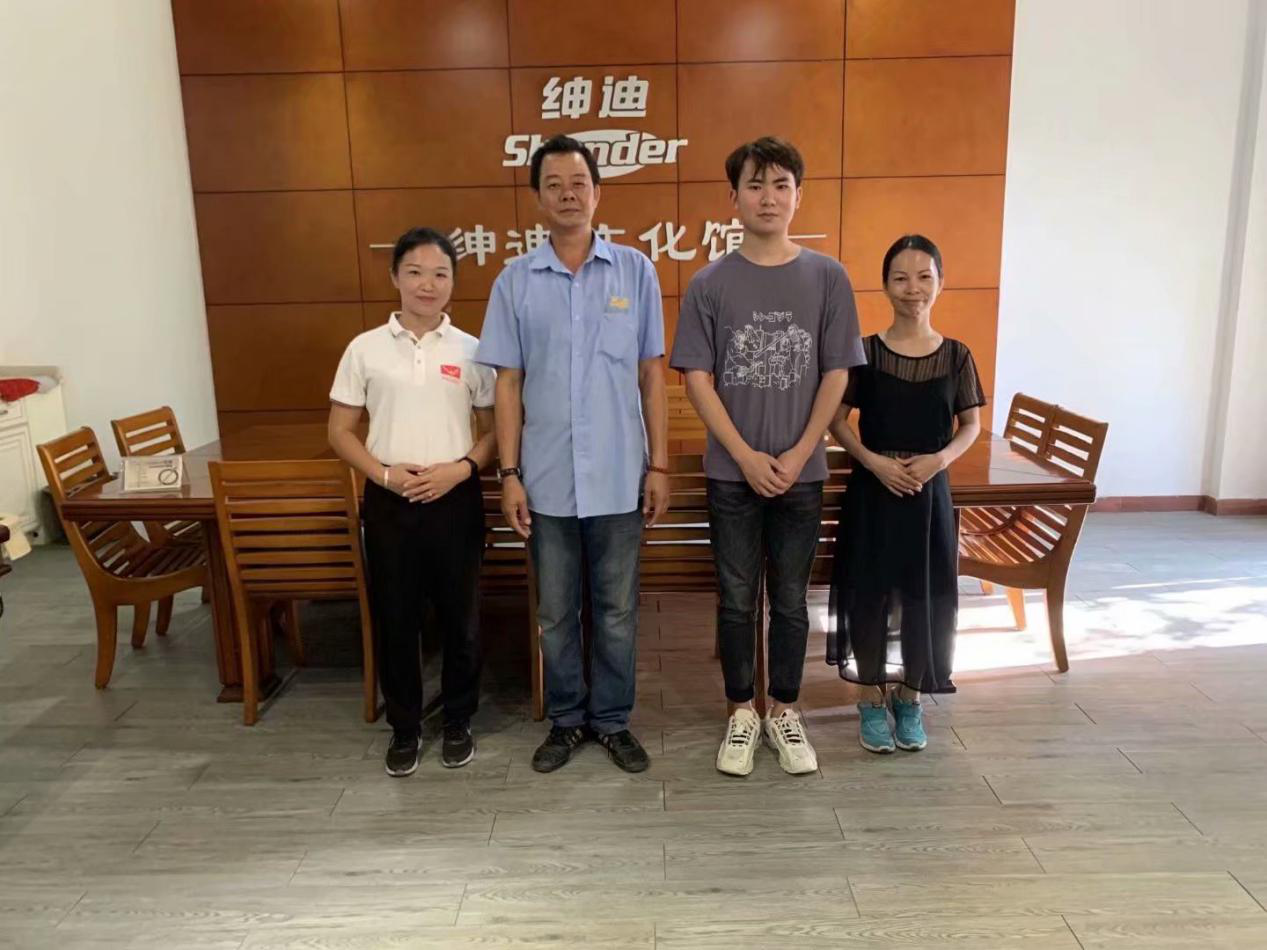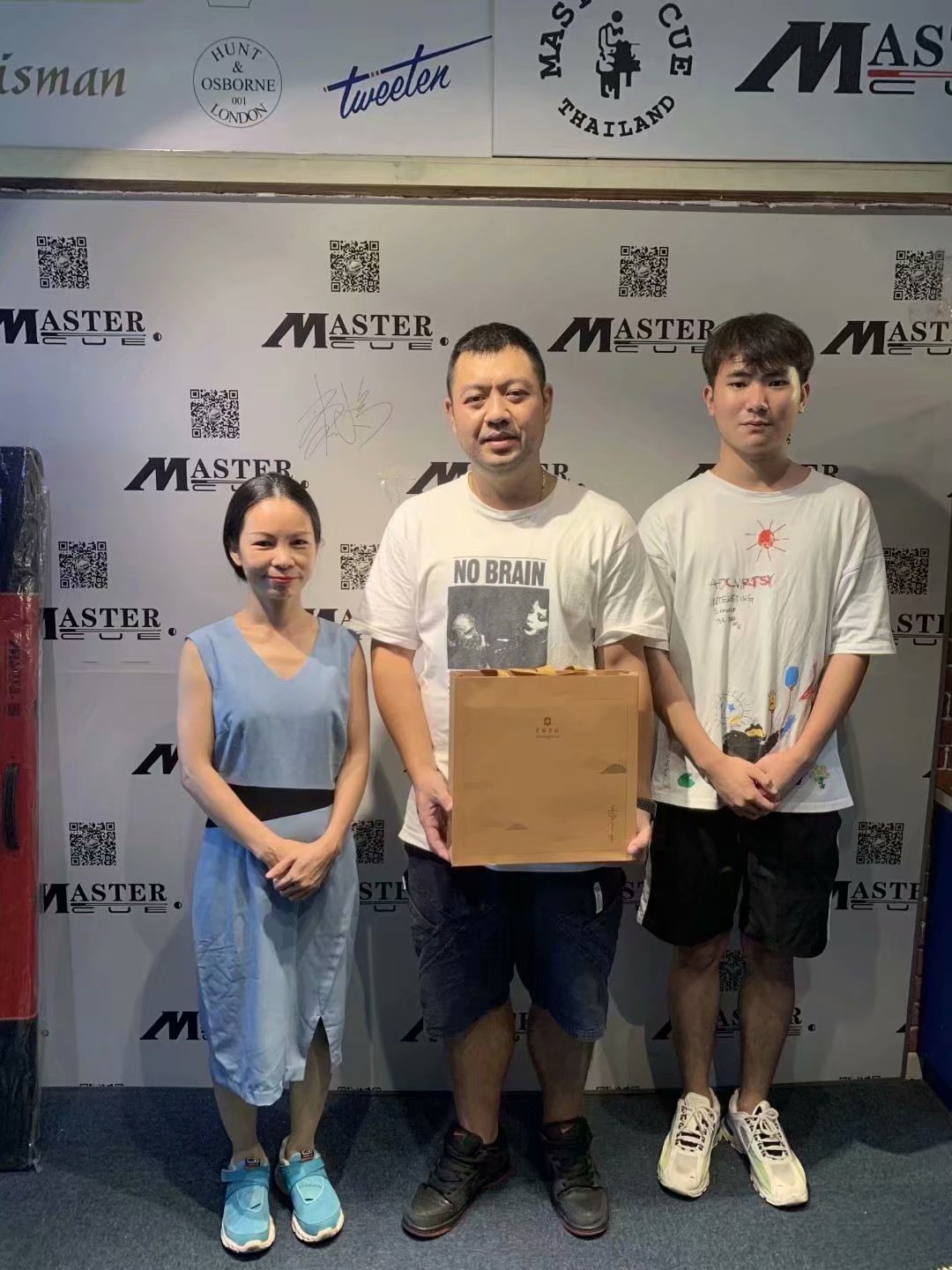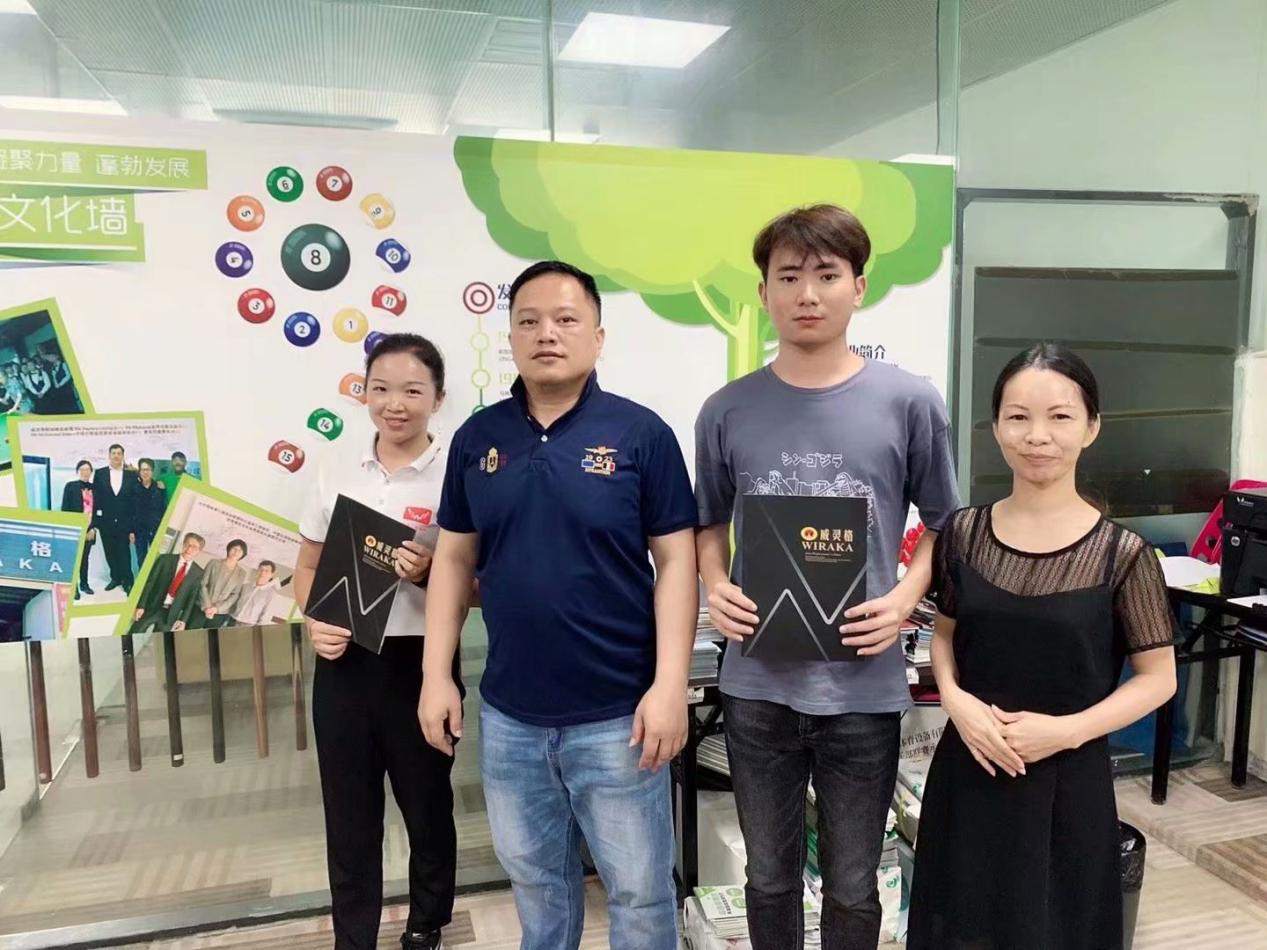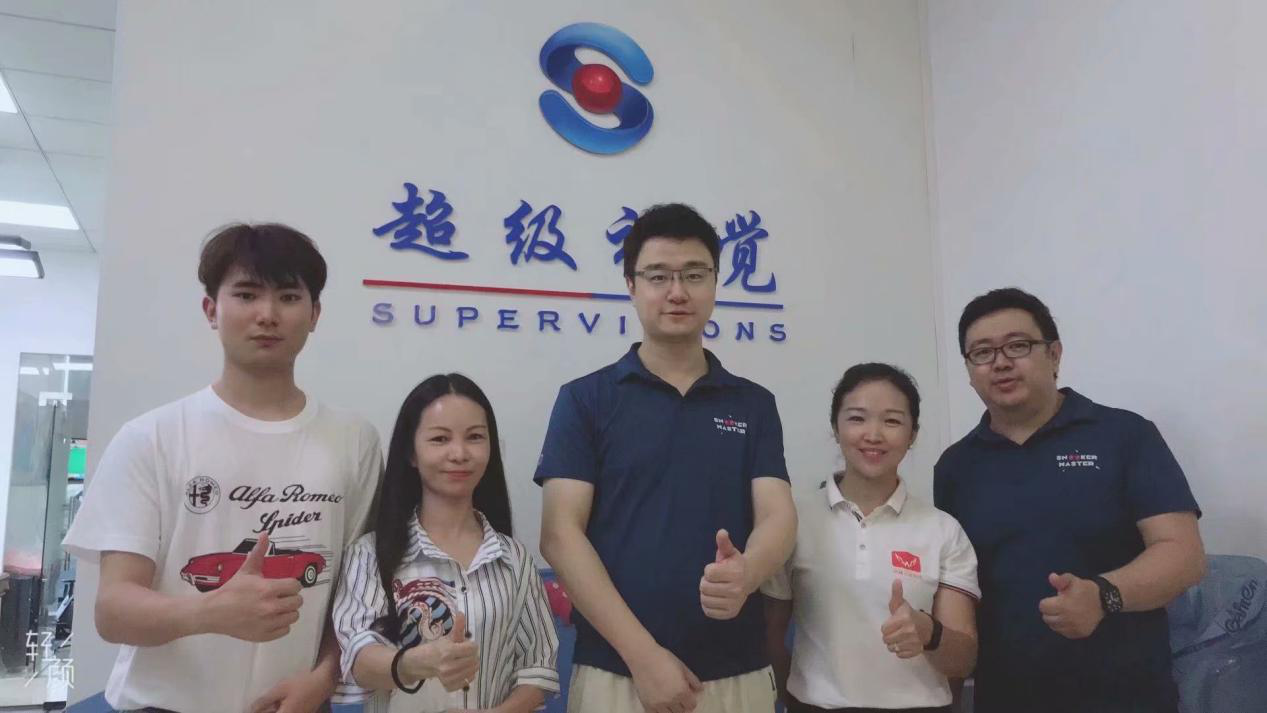 This week, we started our on site visits of first-tier billiard rooms to distribute entry tickets of GBE2021, from which we have got a better understanding of the current operating conditions.
Keep an eye out for this big event to come. The GBE exhibition will present you prosperous industry gathering even during the epidemic in May 2021.
15th China Guangzhou International Billiards Exhibition (GBE 2021)
Date: May 10th -12th, 2021
Venue: China Import & Export Fair Complex
Website: http://gbechina.com/index_en.html